Since I'm going to be in a 5 degree Celsius all-day climate sometime soon, I figured I might need some covered shoes to accompany my poor feet. (it's still in planning though, but now I can't sleep at night thinking about it :))
Ever since I came back from Japan, my shoe fetish level has gone down to zero. I don't like shoes as much anymore, I don't know why. Even while looking for proper office shoes sometime ago, I didn't really give it much thought.
"uh this is nice, it's in black color. I'll take it"
But after my fingers learned to browse shoes' images on Google again, I can't stop staring at these.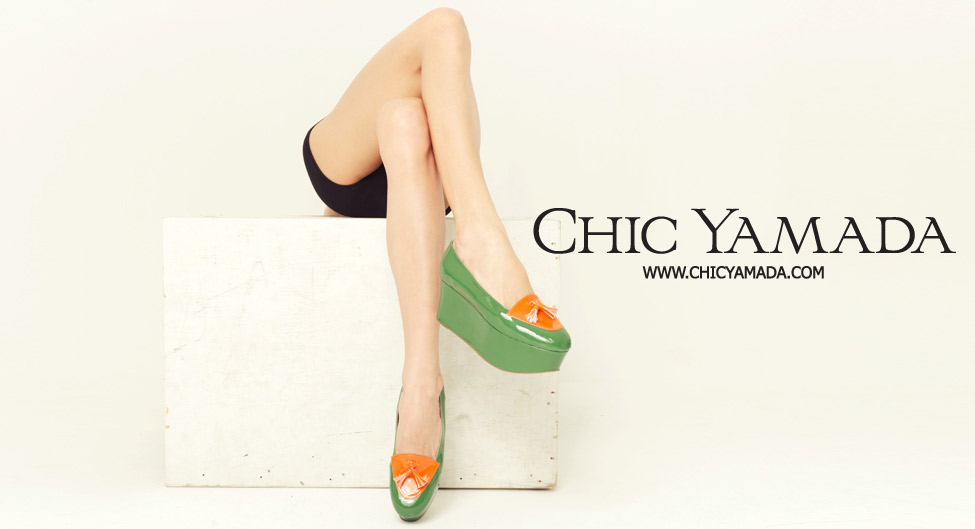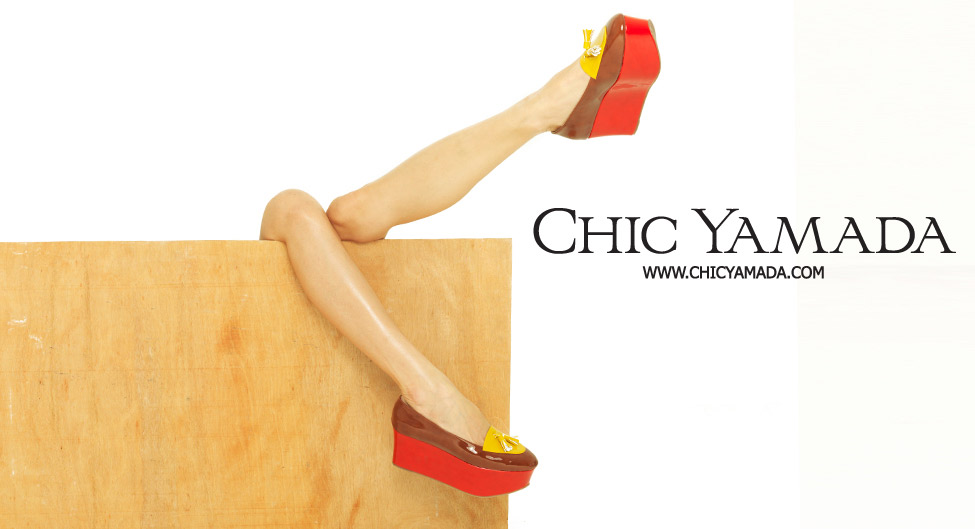 Above everything else, I always prefer platforms especially after I realized how badly I've treated my feet. With heels, there's always a price to pay - and without my constant nagging boyfriend, I might've even worn them to bed! That explains a lot on why I rarely wear them when he's around. Hehe.
But these Chic Yamada's platforms are really cute and chic, I feel like getting them in each color. The first thought that came to my mind was "this is so Lady Gaga-esque, it's too much" because of the unique texture, but over time, (this is why Googling is bad for you) I came to find that these are so not Lady Gaga.
I'm still considering since each of these cost 299 bucks and I don't know if I can justify my 300 bucks over a platform.
As for heels, it's a different case.