This is just another post on my recent obsession with Dianna Agron, so be warned.
I decided to spend my Sunday watching movies, so my first pick was one of the movies I could find in the portable hard disk he gave me. Scrolled down; Con Air, The Matrix, The Transporter..hmm might not what I want to spend my Sunday with.
Then..I Am Number 4. Alien-related movie. Alex Pettyfer. Might won't be so bad.
And the after like 30 minutes..Dianna Agron came out! And I'm already smiling ear to ear :))
I won't bore you with the synopsis here, so go to here for details. (truthfully, I'm just lazy.) Because what I reallyy want to nag about is the camera and pictures featured in the movie.
Sarah (Dianna Agron) is supposedly a high school student who loves photography. Everything else is pretty much a blah; high school students, superpower, bad alien guys, whatever.
So my only focus was the cameras she used throughout the movie.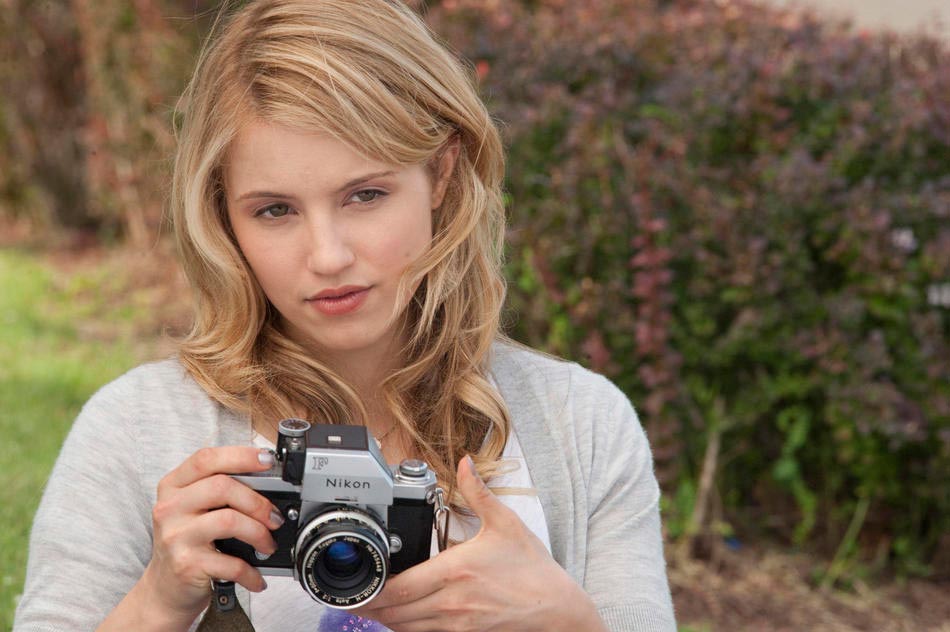 I've always loved lomo pictures - for me, old vintage film camera is the best. As much as I WANT to own a SLR, I'd dream of possessing at least one camera of these types just so I won't be disappointed in the future. And Dianna Agron pretty much did a good job on convincing me how a decent girl sporting a vintage film camera can look so chic.
I even googled about the cameras she used - turns out some people are also interested in the same thing!
Among all the cameras featured, I really love the one she gave to the male lead - Canonet 28 series 35mm Rangefinder. The sample photos taken were barely shown in the movie so I googled - the pictures are awesome.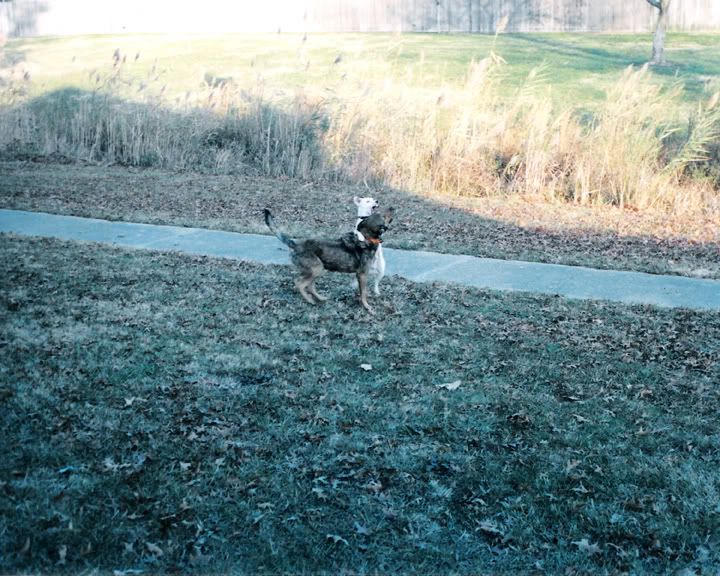 I NEED to know where I can find this ASAP.