I have a boyfriend, and he wears bow tie.
He almost gave me a heart attack before when he showed me the pictures of him wearing a baju batik to a function (OMG trying really hard to erase the memory of it) and now, a bow tie.
I don't know. I like it because it's all old school and stuff, and I know he's proud of his school (the bow tie is MCKK's, btw) but it IS kind of a big thing for me, he's never worn one before. If you know him you'd know it suits his personality; he's a really old school person. His idea of a perfect shoes is the one from Adidas Originals.
So far I'm loving it :)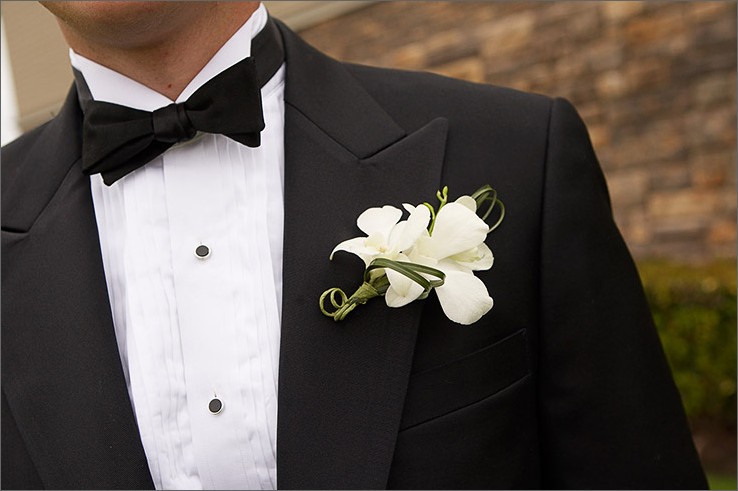 And thank God bow tie goes with weddings.